Ocean Film Festival
Over 2 hours of educational programming.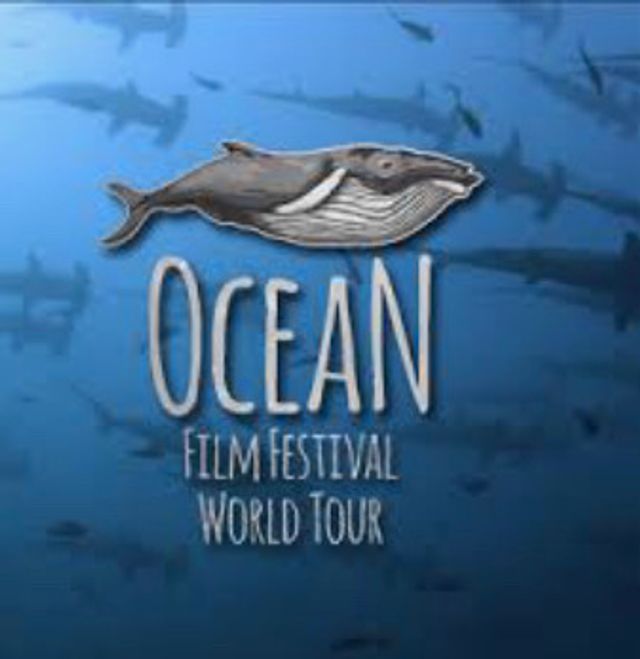 Description
Watch at home from our zoom link.  Stay tuned for that link to be posted on the Chatter Box FB page. Time to be announced.
This event is sponsored by the Seldovia Art's Council.
6:00 PM AKDT
to 7:00 PM AKDT
Private:No
RSVP Required:No
Virtual Event
Please note that this is a virtual event and has no physical location.