Photo Essay
Learn about flowers and birds in Alaska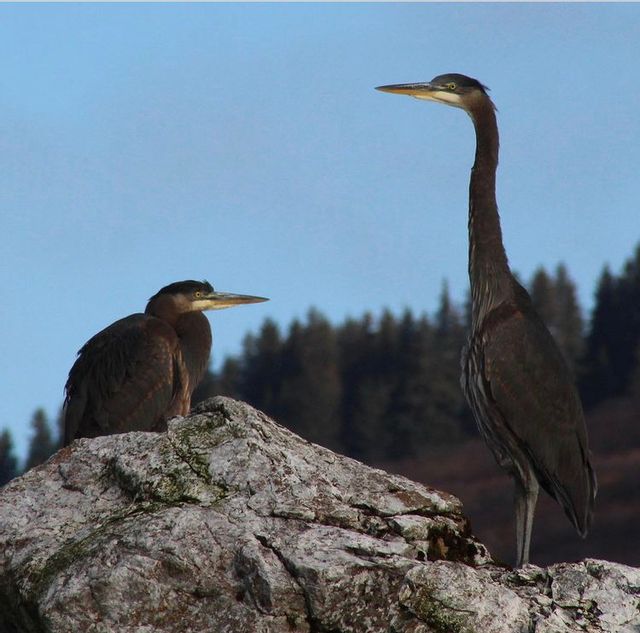 Description
Cindy Mom an expert naturalist presents information on birds and flowers that she has taken photos of while working in Alaska.
This photo essay is sponsored by the Seldovia Arts Council.
6:00 PM AKDT
to 7:00 PM AKDT
Private:No
RSVP Required:No
Virtual Event
Please note that this is a virtual event and has no physical location.