Seldovia Art's Council Member's Reception
Give your support to the arts and become a member of this great organization.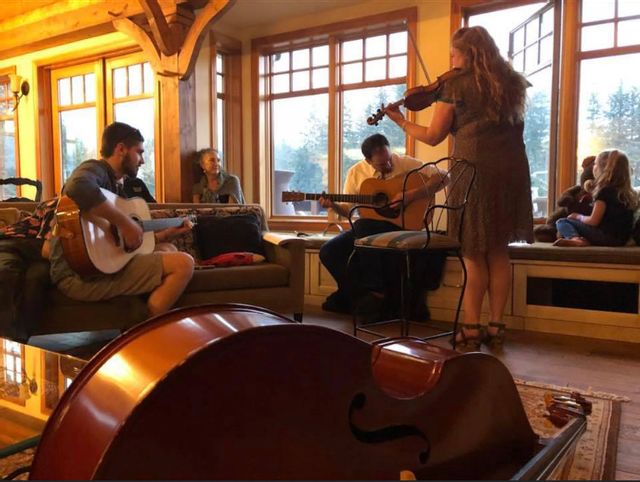 Description
There will be food and live music.  This year's performer is Ukulele Russ.  He will make you laugh and entertain you with his awesome music. This will be held at the Stranik's house on the old boardwalk.
Thyme on the Boardwalk
182 Bay St #173, Seldovia, AK 99663
7:00 PM AKDT
to 9:00 PM AKDT
Private:No
RSVP Required:No